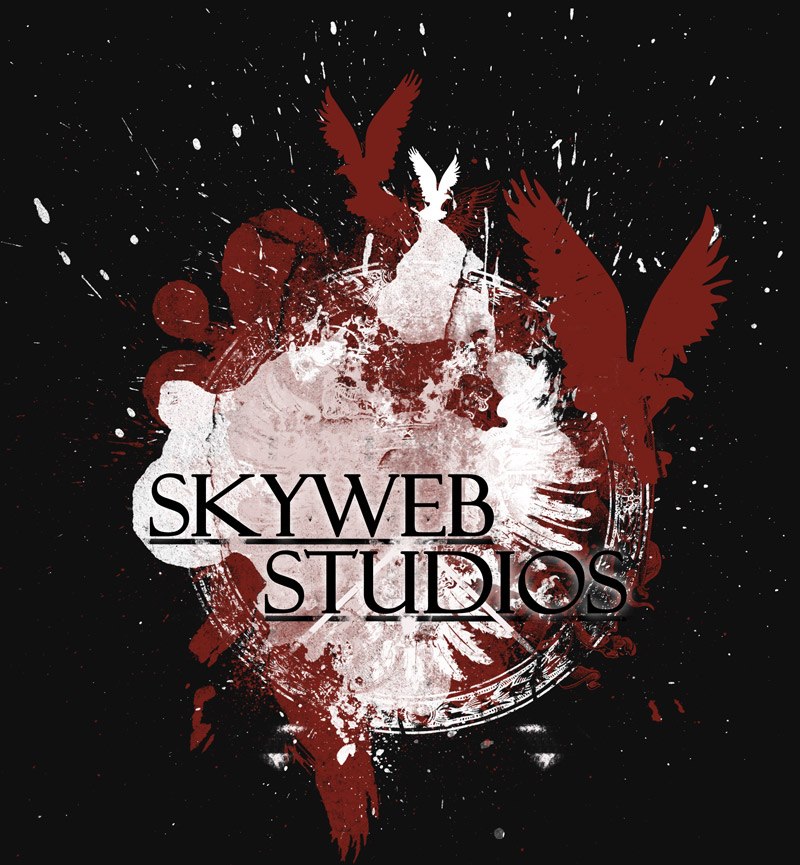 Skyweb Studios is no longer in business. This website will now be a place to showcase my design work. To all my clients. Thank you
for the wonderful years.
I've loved every moment of working with all of you. Way back to the days of Myspace when I was very young and learning all about business to now.
It's been an amazing journey and I have gained so much knowledge because of it.
Please see below for some examples of my work.
Thank you.